Buy kratom at your local kava bar, head shop or tobacco store.
Buy kratom near me. It's a popular search in the post quarantine days. People used to going to a store to get kratom are now going online. There are still, however, local kava bars that sell kratom.
In the Hollywood and Fort Lauderdale Florida area, there are many kava bars where you can buy kratom including one in the Yellow & Green Market. If you are looking for discounted kratom, kratom sales or kratom coupons, check out our kratom deals.
Buy Kratom Near Me at Kava Bars
Twisted Roots Kava Brewery is a Tea house in Hollywood, FL It opens 12PM and is usually open late. You can buy kratom at Twisted Roots as teas, you can buy kratom extract and you can get takeout cocktails.
Kim's Kava of the Yellow & Green Market in Hollywood, FL · In Yellow Green Farmers Market, Kim's operates but it has been closed recently due to the quarantine. Kim's Kava bar sells kratom and it is of great quality and exceptional price.
NobleStar Kava House Tea house Hollywood, FL Opens at 4PM and sells vegan food.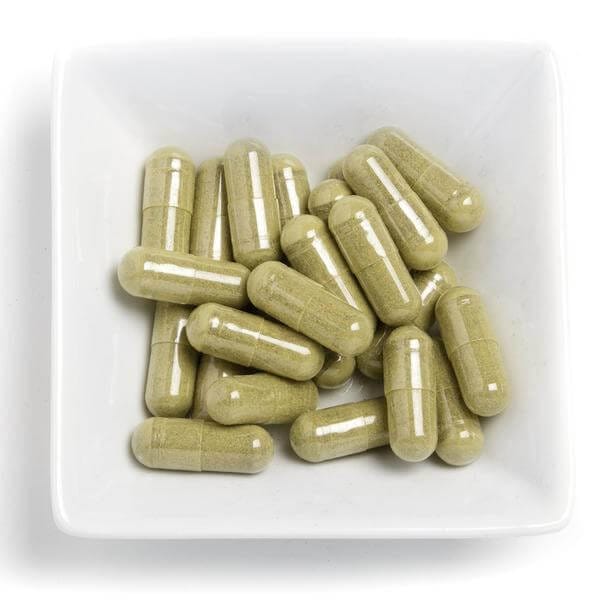 Tiki Tide Kava Bar is near Griffin Road and Opens at 3PM. You can buy gold vein kratom at Tiki Tide Kava bar that is of exceptional quality.
Kava fire Inc is a tea Lounge in Hallandale Beach, FL not too far from Hollywood. · There's also Kavasutra Kava Bar in Las Olas where it is possible for you to find kratom near me.
Leaves & Roots Lounge Kava Bar & Vegan Cafe and Lounge in Fort Lauderdale, FL opens at 11AM and has some great vegan food.
Also of note when you are looking for kratom are the following. Awa Na Kava Bar in Fort Lauderdale, FL opens at 12PM. Shipwreckers Kava Bar and Tea house in Fort Lauderdale, FL. Awa Na Kava Lounge and Kava Bar in Pompano Beach, FL.