We get asked often what is the most popular kratom strains. Most people have an idea, especially if they are kava bar patrons. There are however, a few strains that may surprise you. In fact, we are going to tell you about the top 5, but also about some of the new and exciting up and comers. And, if you are brave enough to read to the end, there will be a coupon code and a free gift offer. Hey… hey.. don't scroll to the bottom, check out the article first.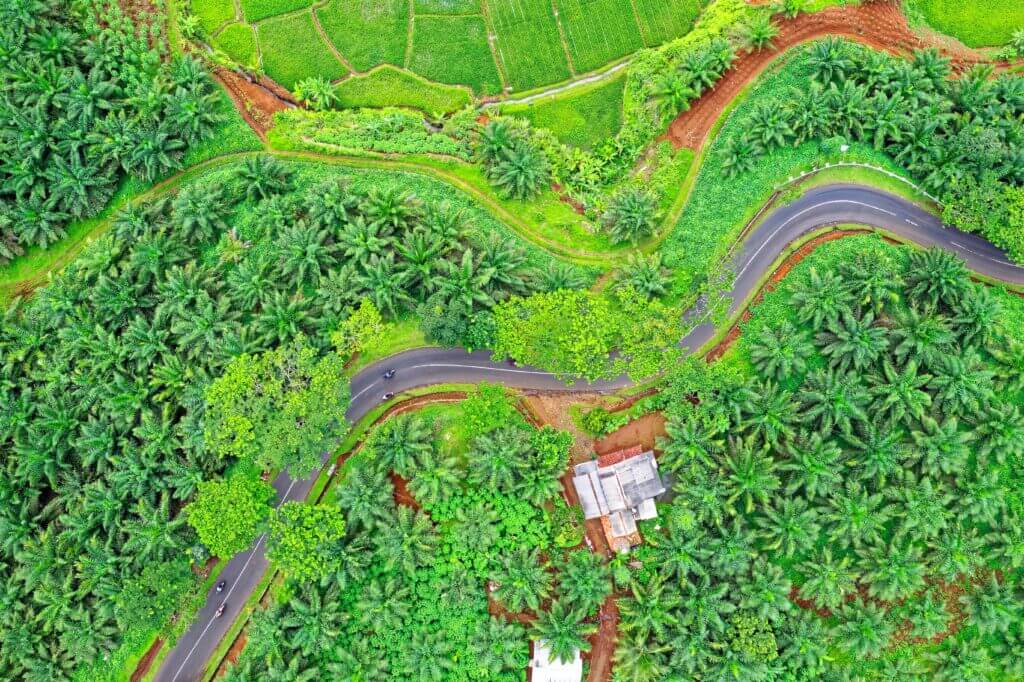 Best Kratom Strains Based on Popularity
#5 White Maeng Da
What is white maeng da kratom you ask? Or maybe you didn't. In fact, White Maeng da is my personal favorite because I use kratom for energy. White for flight is usually the go to phrase and our white maeng da is extremely popular for anyone looking for an energy boost. As far as quality, you would not believe how good this product is. In fact, our white is lab tested at 2.0% Mitragynine, which is the highest in the industry. You cannot buy kratom powder with a higher Mitragynine content anywhere. In fact, if you can, let me know and Ill start buying there too.
Trainwreck is a master mix of all the strains. Like all of them. The result is a kratom that is a powerful hybrid. It provides the best of all worlds in a balanced an harmonious way. All we can say is try it for yourself to see the effects.
#3 Red Bali
Red Bali is a popular strain for pain and euphoria. Those looking for relief that is mild often choose Red Bali Kratom. As the saying goes, "Red for Bed" and this is appropriate given this strains alkaloid profile.
#2 Green Malay
People who often buy green malay kratom, choose it for its mild yet balanced effects. Also, Green Malay is a green strain that is close to Green Maeng Da, which of course, is the most popular strain.
#1 Green Maeng Da – Best Kratom Strain based on Popularity
Green Maeng Da kratom is by far the most popular strain we sell. When you buy green maeng da from us, you are getting lab tested kratom with 2% Miragynine. That's a whopping 2mg of Mitragynine per gram of powder. When it comes to high quality kratom, it doesn't get better than Soulful Herbals Green Maeng Da.
Kratom — aka Mitragyna Speciosa, aka ketum, aka Voldemart, the tree that can't be named — contain several key alkaloids. Researchers have not identified the uses of all its components. However, the main alkaloids in kratom are:
Mitragynine is the main active component in the kratom leaf of the tree we call Mitragyna Speciosa 
Mitraphylline is an non-narcotic oxindole derivative found in kratom leaves in high concentrations. Mitraphylline can also be found in Cat's Claw bark.
7-hydroxymitragynine is the second most active component in kratom. In much higher concentrations than other alkaloids but much less concentration than the Mitragynine.
Mitragynine Pseudoindoxyl is a kratom compound created through the fermentation process of mitragynine
Check out the online farmers market, Plant Medicine Mafia, which is coming soon. You will be able to sell your products and buy small batch herbal products.